Results from Burlington Girls Basketball Tournament: 7th grade 🥉going 1-1 on the day with a loss vs. St. Mary 22-11 and a win vs. Humboldt 25-10 8th grade 🥇going 2-0 winning 31-6 over St. Mary and 18-14 over Humboldt

RMS P.E. Teacher, Teri Lund, was named Kansas middle school physical education TEACHER OF THE YEAR!!!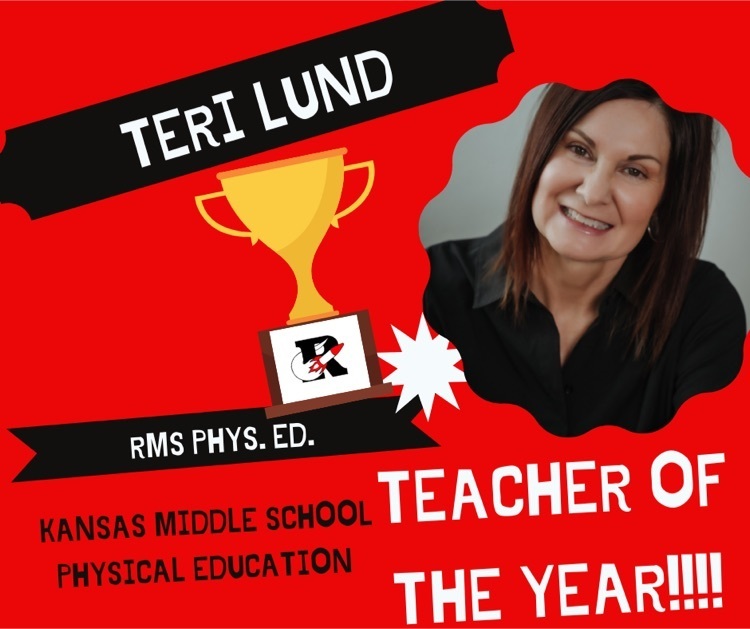 Administrators and Board Members served breakfast for the staff at RMS to celebrate American Education Week.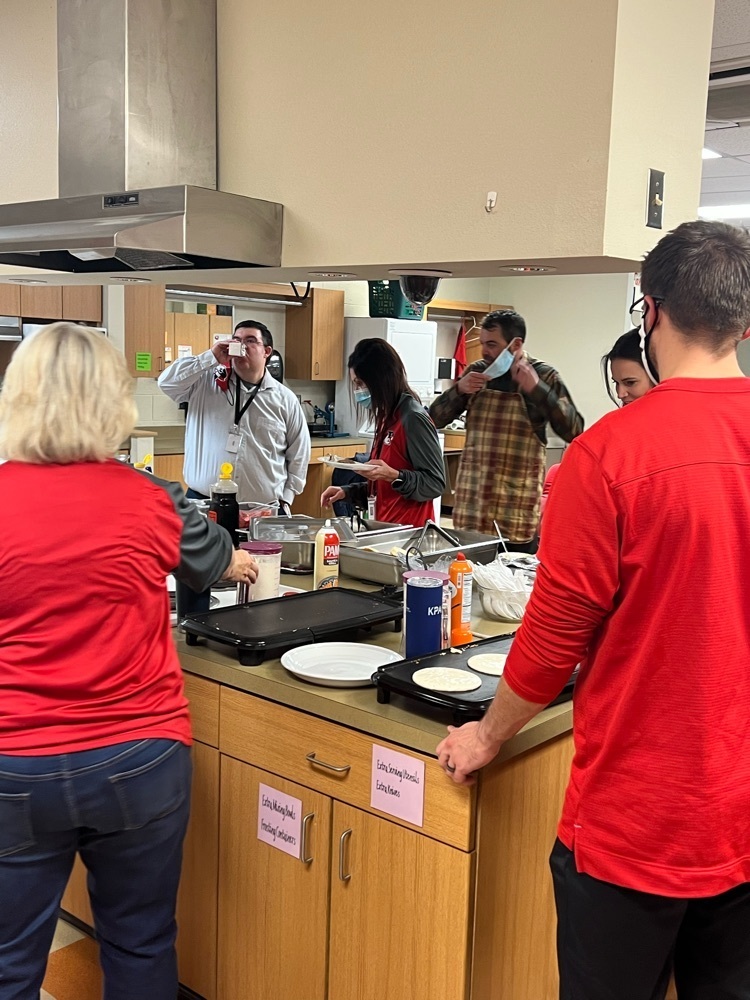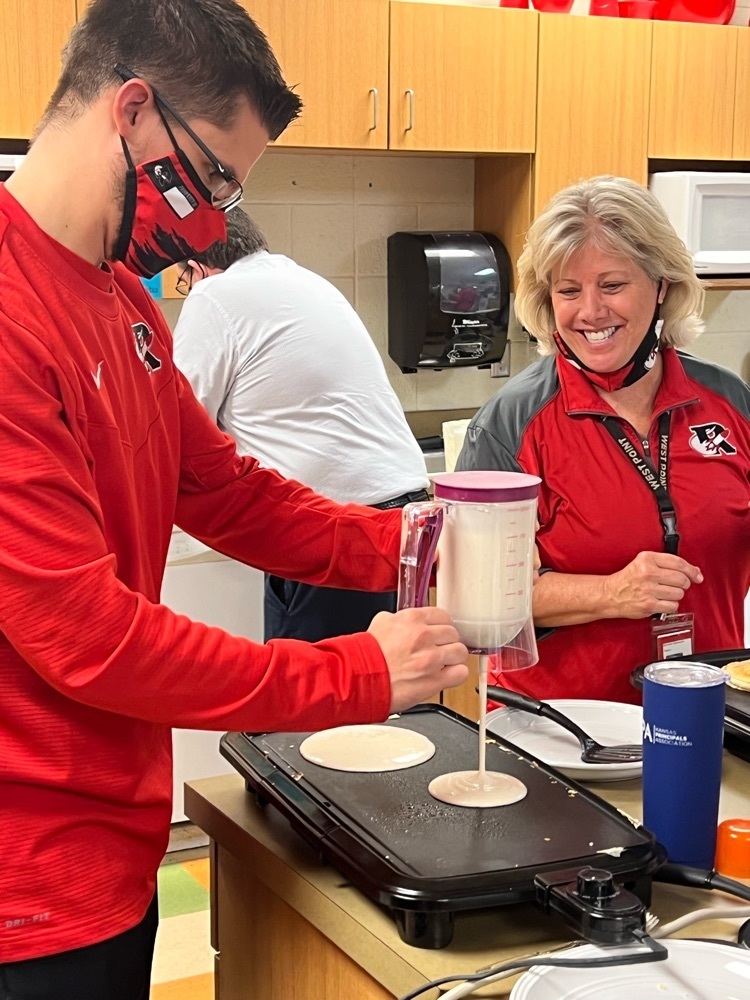 RMS Food Truck Career Showcase was a hit!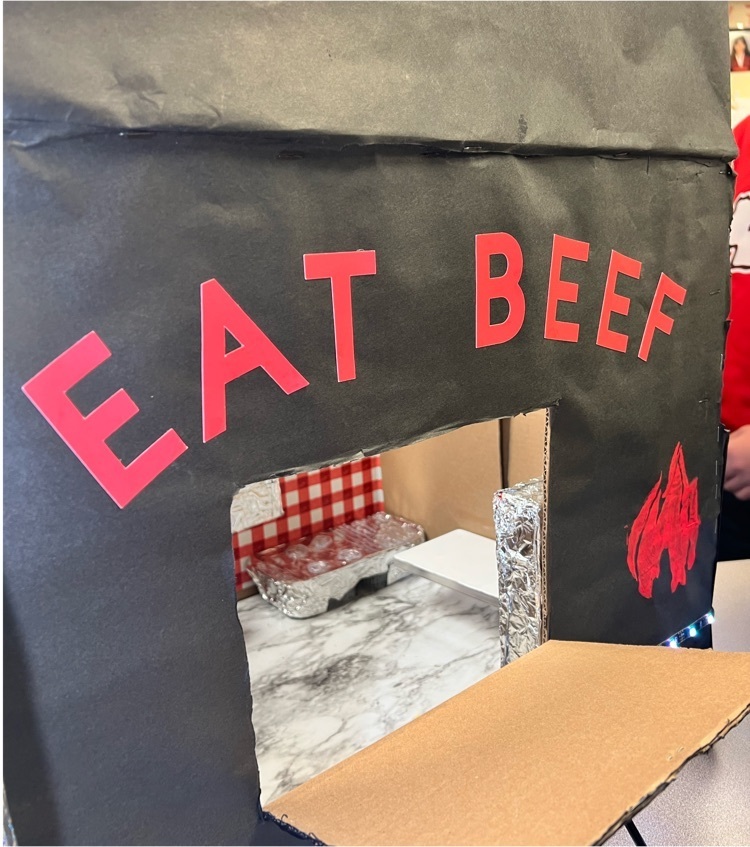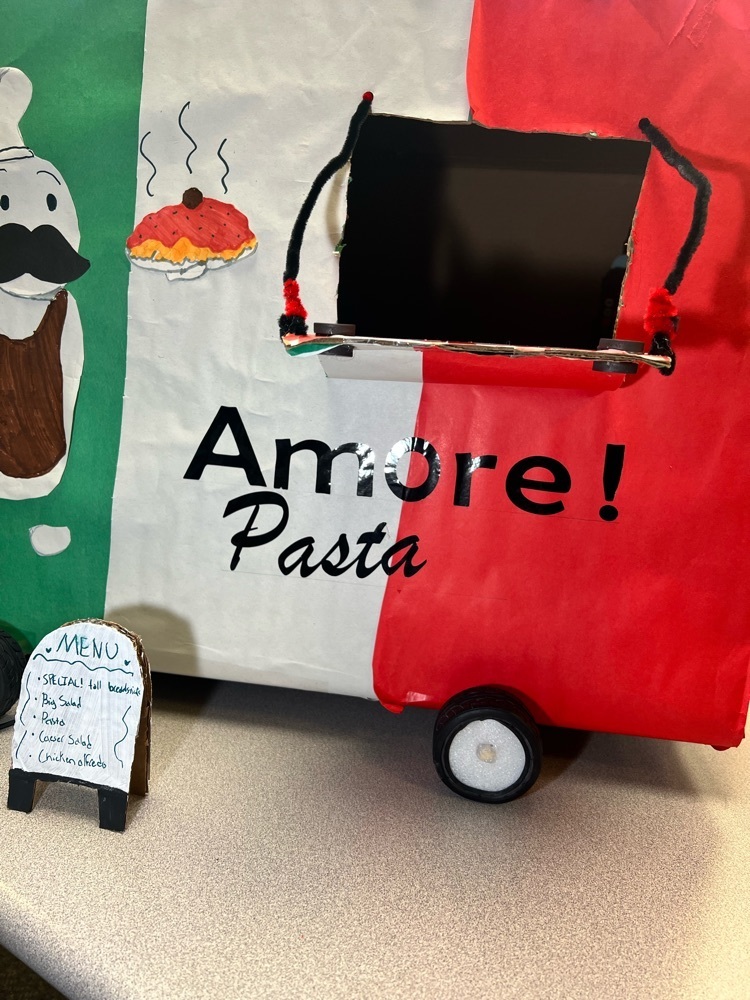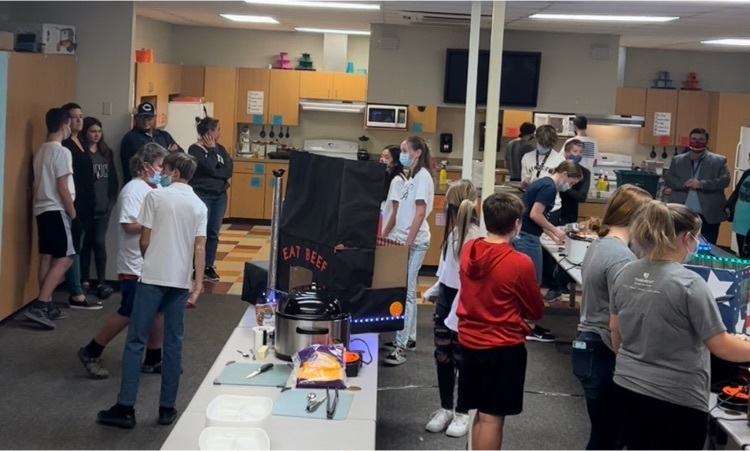 There will be a short parent meeting following RMS girls' basketball practice this evening in the Royster Gymnasium.


CES Parent -Teacher Conferences start tonight at 4 p.m. CHS Parent-Teacher Conferences begin tonight at 4:30 p.m. RMS Parent-Teacher Conferences begin tomorrow at 4 p.m.

Weather/Athletics Updates: CHS Golf @ home 9.30.21--Canceled RMS Girls Tennis @ home 9.30.21--Canceled RMS Football @ Home--On as scheduled RMS Girls Tennis 10.1.21 @ Winfield starts at 12 p.m.

Wednesday, 9.29.21 is an early release day. RMS students are out @ 1 p.m.



There are three categories for online enrollment which opens 7/26/21 @ 8 a.m. 1. Students who didn't attend a Chanute Public School last year (2020-2021) 2. Students who attended last year but DO NOT have a PowerSchool parent portal. 3. Students who attended last year and DO have a PowerSchool parent portal. Not sure which category you're in? Email
powerschool@usd413.org

CHS Open House takes place from 5:15-6:15 p.m. 8/11 Open House includes a presentation students/parents need to attend at either 5:15 p.m. or 5:45 p.m.

CHS 9th Grade Orientation is 8/11 at 3:30-5 p.m. Orientation begins in the auditorium at CHS.