Be sure to follow us on all platforms!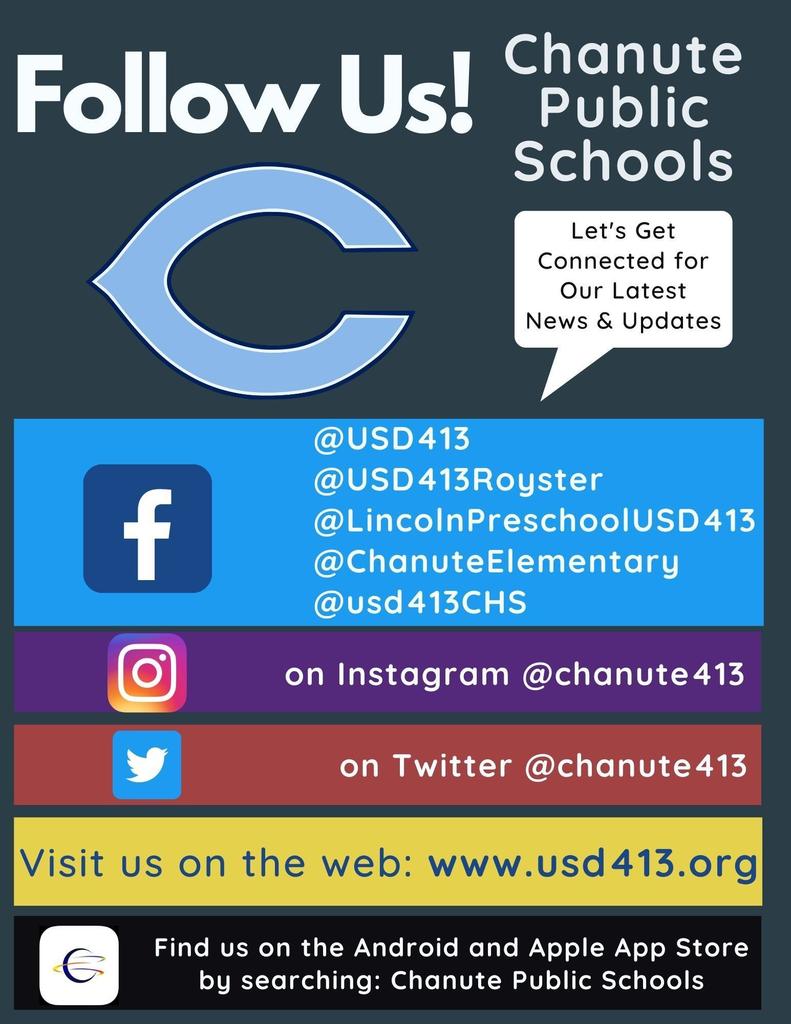 We have current job openings in Food Service and Transportation!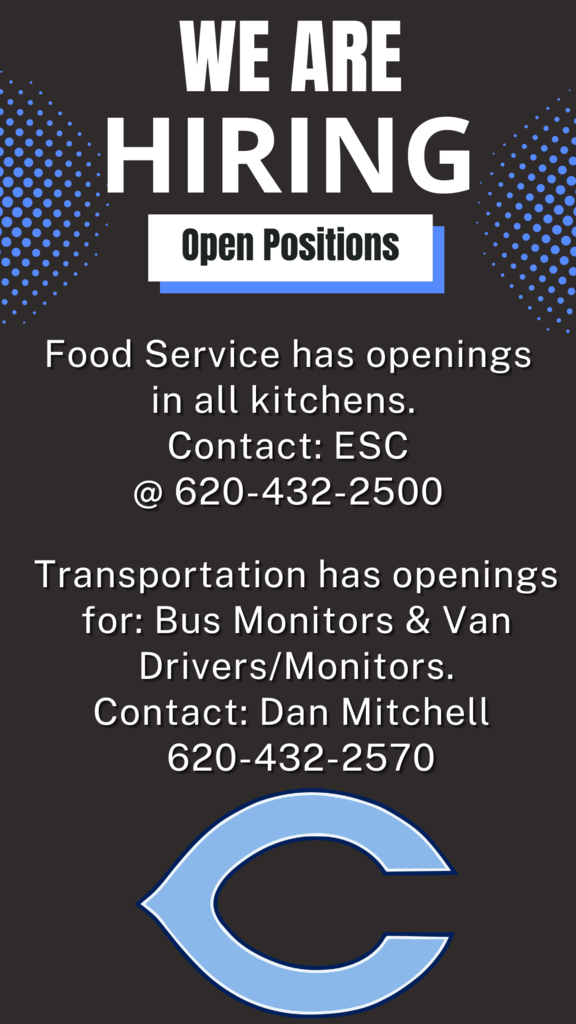 RMS teachers working hard to prepare for the upcoming year. School starts in just four days!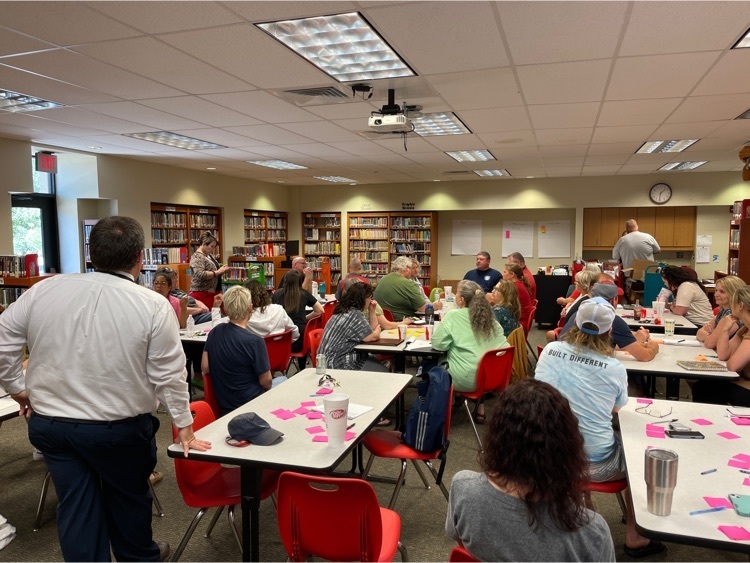 The annual Employee Reception and awards presentation will be livestreamed at
https://youtu.be/LcGxIMY0OQ8
beginning at 4:30 p.m. this evening.

Chanute High School Graduation has been moved to the large gym inside CHS. The ceremony will begin at 2 p.m. North & West building doors will open at 1 p.m.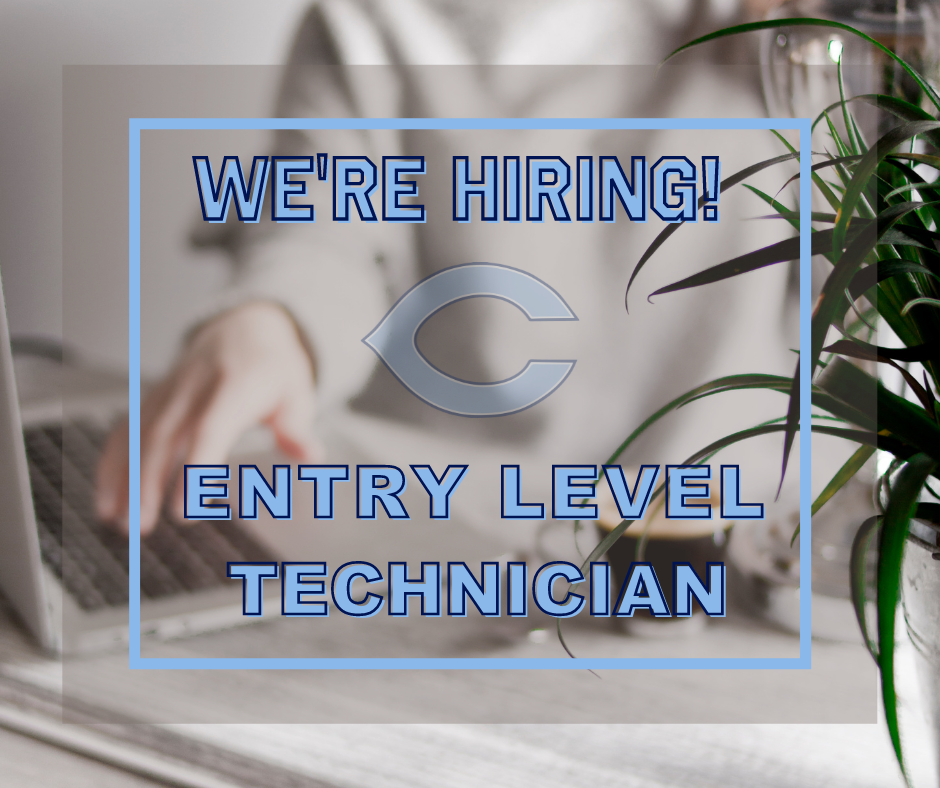 There will be a meeting for students and parents interested in driver's education (interested students, if you're a parent interested in learning to drive we can't help) on Wednesday, 3/30 @ 6 p.m. in the CHS auditorium.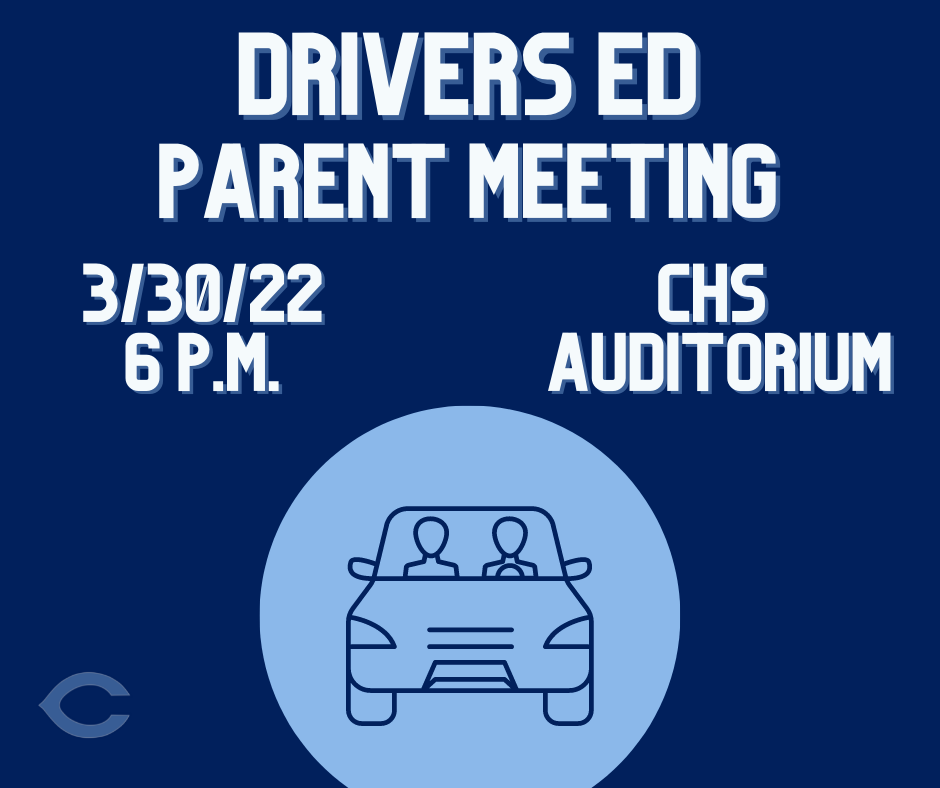 Please be patient as we attempt to resolve phone issues throughout the district. If your call is dropped or you're unable to complete your call we will do our best to contact you. Thank you for understanding.

The Budget and Enrollment Town Hall gathering has moved to the Chanute High School Auditorium tomorrow evening (Tuesday, 2/15) and will still begin at 5:30 p.m.
🏀Boys Basketball Information🏀 7th grade and 8th grade will both play at Fort Scott Middle School tonight. The order of play will be 7B, 7A, and 8 starting at 4pm. Masks are required for those in attendance. Saturday's tournament an Independence: 7A will play at Independence Middle School and 7B will play at Ash Youth Center. Both teams' first game will be at 9:30.

RMS Boys BBall vs. Pittsburg scheduled for this evening (1/12) has been postponed due to health issues within the Pittsburg Middle School basketball program. Efforts are being made toward rescheduling the game at a later date.

Results from Burlington Girls Basketball Tournament: 7th grade 🥉going 1-1 on the day with a loss vs. St. Mary 22-11 and a win vs. Humboldt 25-10 8th grade 🥇going 2-0 winning 31-6 over St. Mary and 18-14 over Humboldt

RMS P.E. Teacher, Teri Lund, was named Kansas middle school physical education TEACHER OF THE YEAR!!!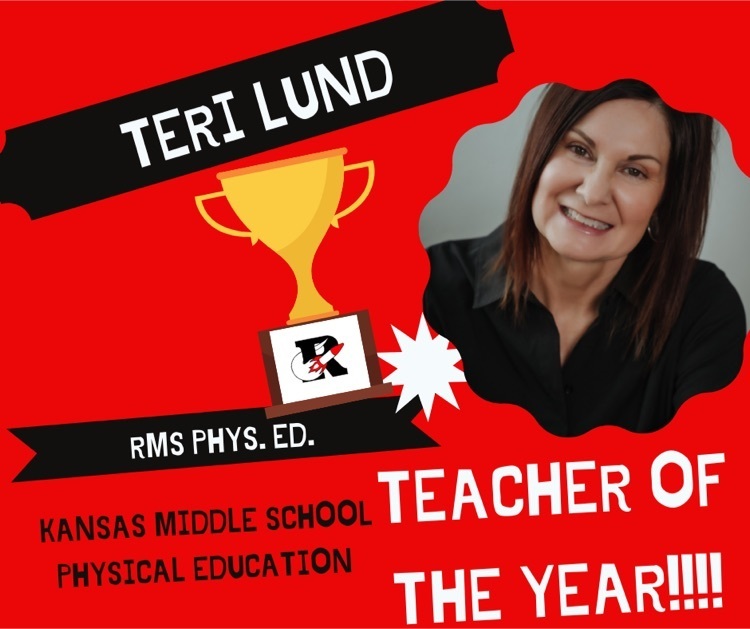 Administrators and Board Members served breakfast for the staff at RMS to celebrate American Education Week.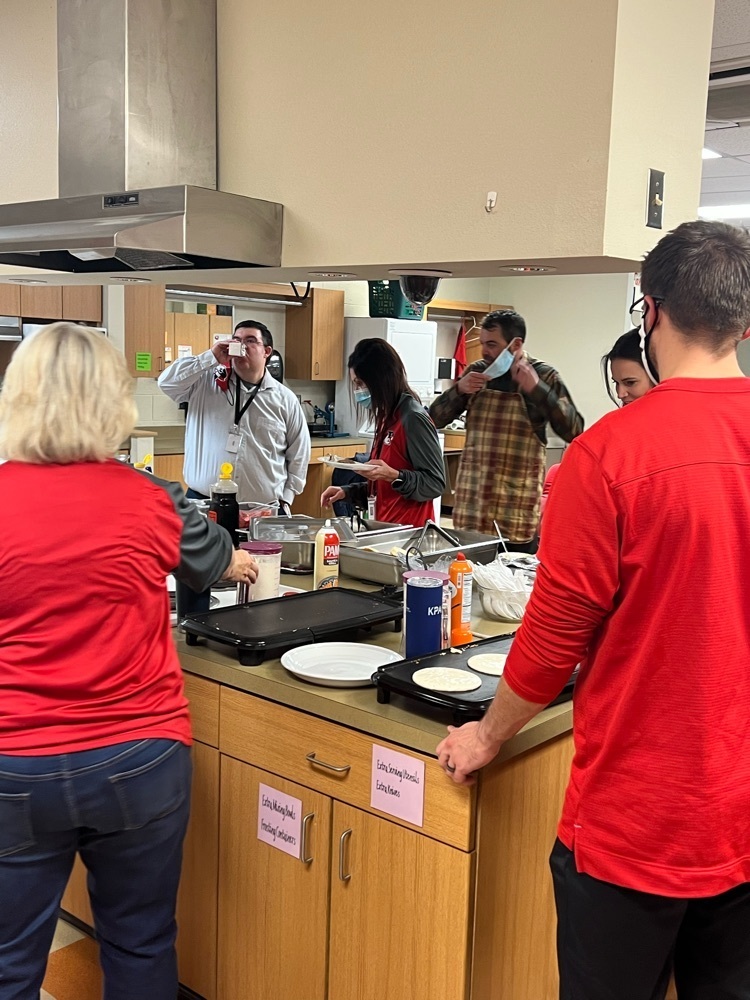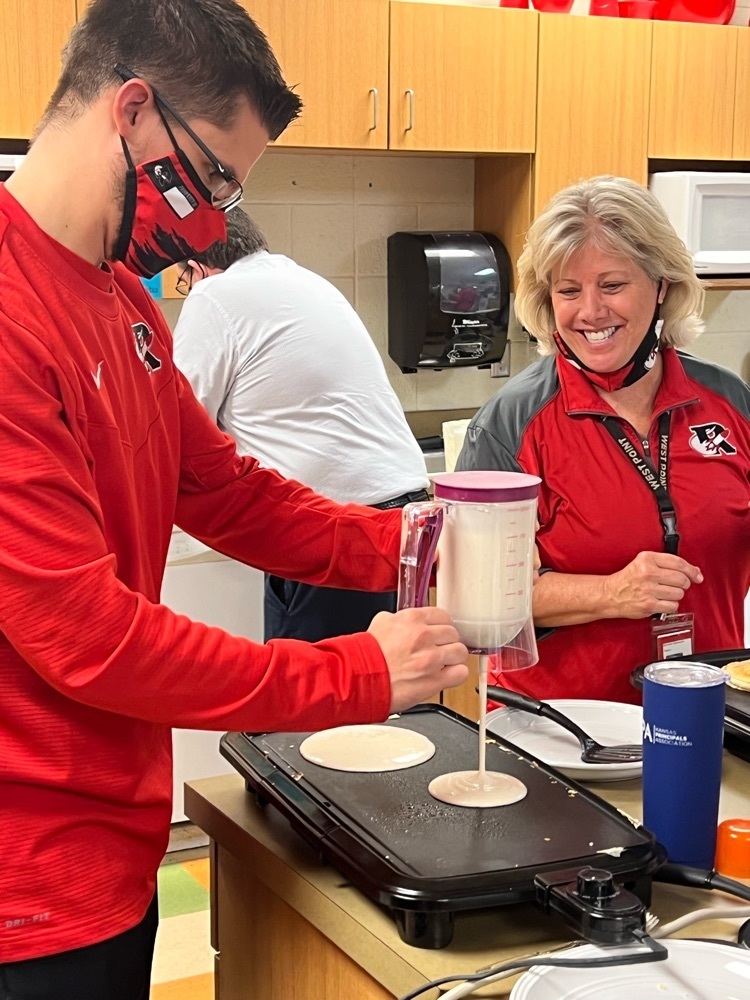 RMS Food Truck Career Showcase was a hit!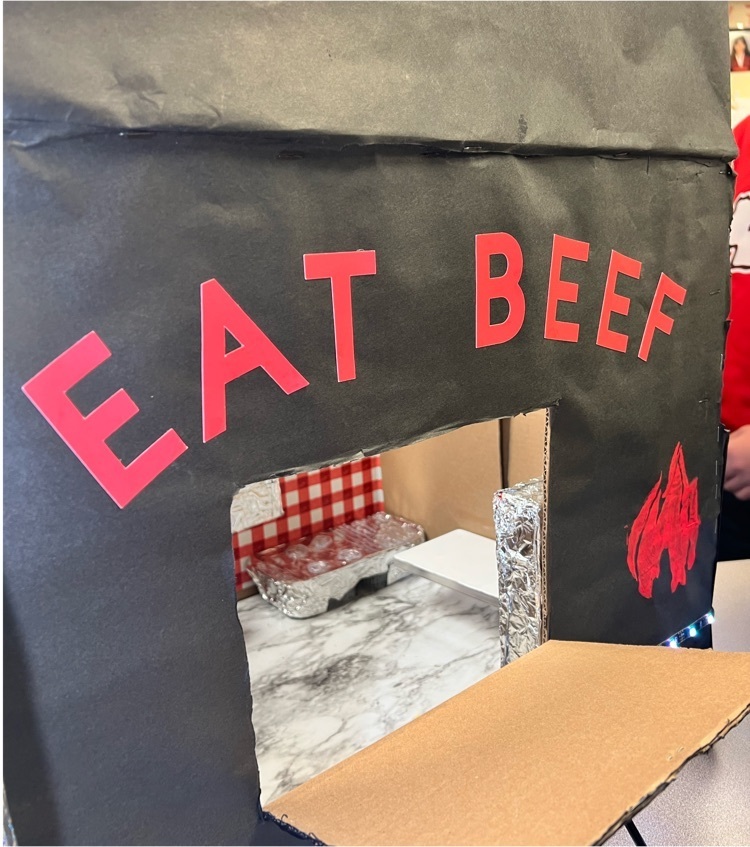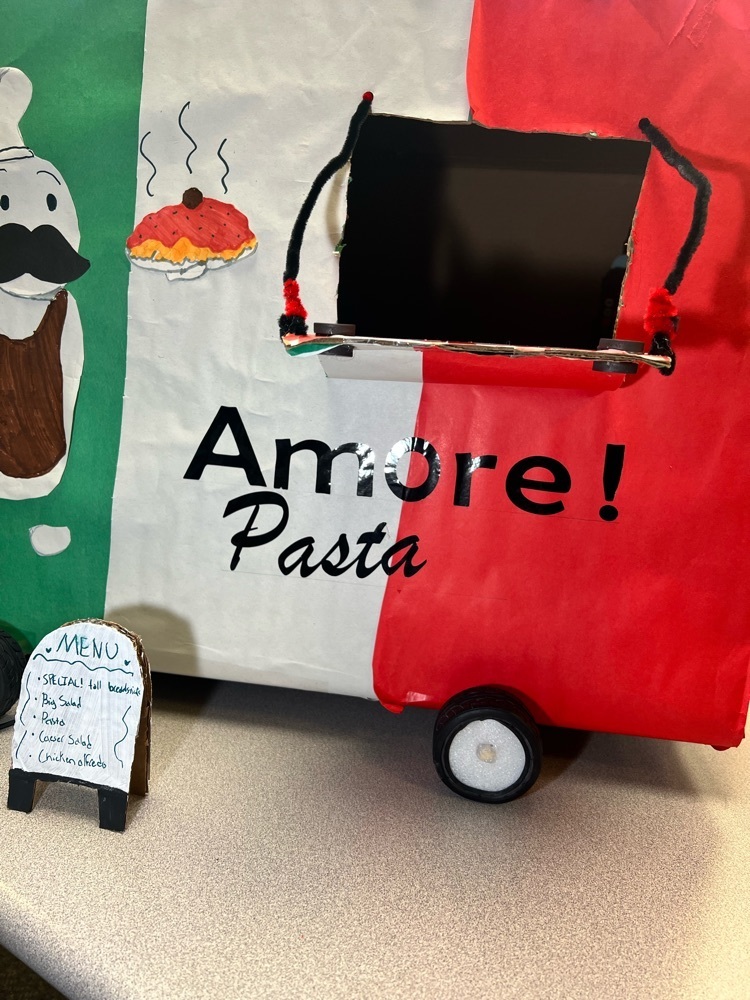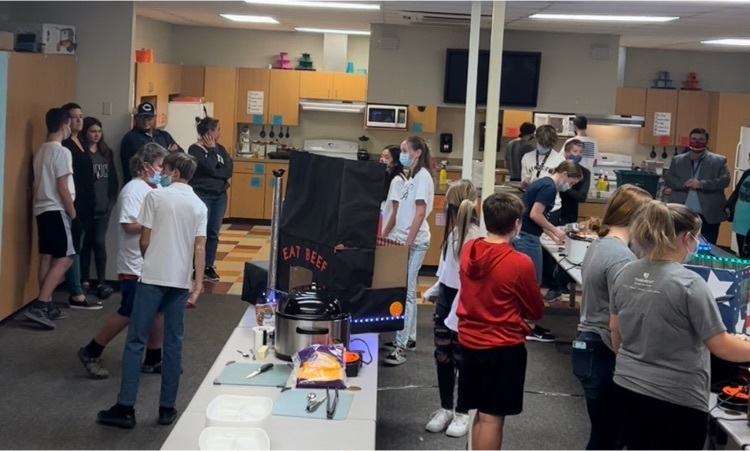 There will be a short parent meeting following RMS girls' basketball practice this evening in the Royster Gymnasium.